TRADE FAIRS, CONFERENCES, CONVENTIONS AND ONLINE MEETINGS 2023
C3 Prozess
und Analysentechnik GmbH
Peter-Henlein-Straße 20
D-85540 Haar b. München
Telefon (089) 45 60 06 70
Telefax (089) 45 60 06 80
info@c3-analysentechnik.de
Overview of trade fairs, conferences, conventions and other events at which we are active as exhibitors or contributors.

We look forward to your visit!



TRADE FAIRS, CONFERENCES, CONVENTIONS AND ONLINE MEETINGS 2023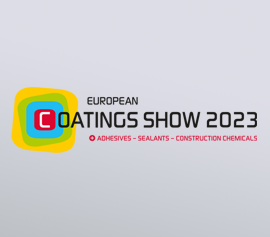 March 28 to 30, 2023
Messe Nürnberg
Nürnberg
We exhibit: THINKY centrifugal mixers.
Further information: european-coatings-show.com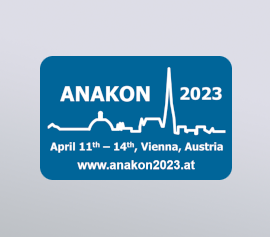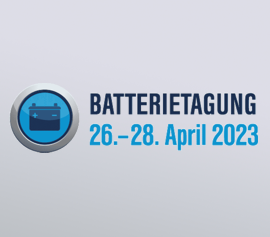 April 26 to 26, 2023
Eurogress Aachen
Aachen
We show electrochemistry from Gamry and ALS accessories for electrochemistry.
Further information: battery-power.eu